entri takut dan pemalas tahap mokhsya....namo..namo..!!
o god be good to me....jgn laa jadi camni kat aku....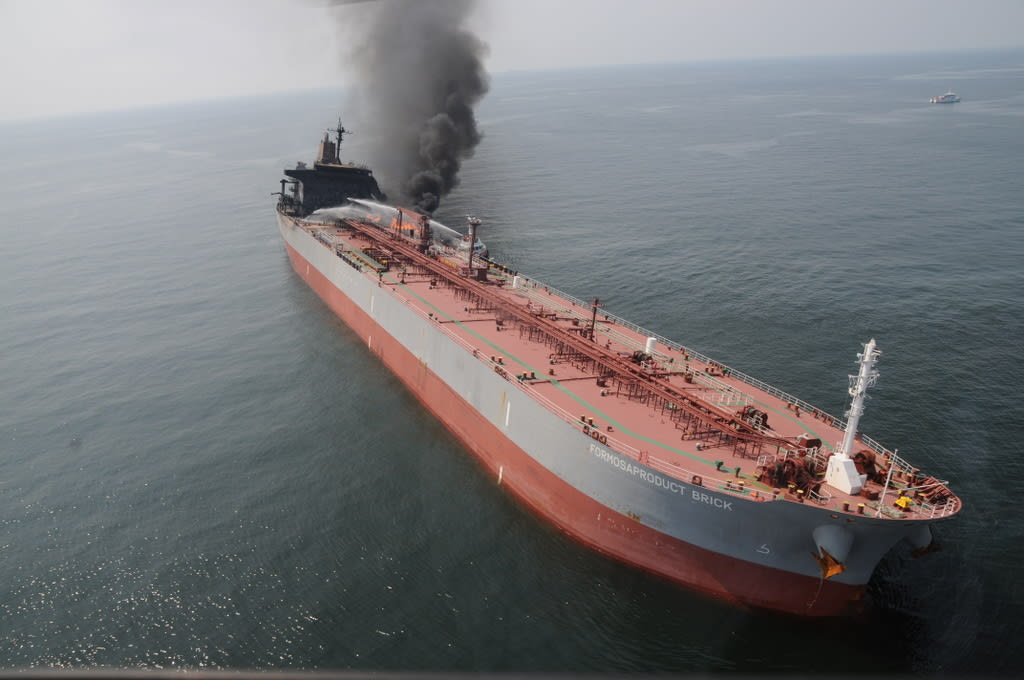 MT Formosaproduct Brick off coast of Port Dickson..Malacca Straits - dah la kena langgar...terbakar lak tu...
MV Fedra at Europa Point..Gibraltar - dah la grounded...langgar sea cliff lak tu...then patah dua..ish2...
MV New Flame off Europa Point.. Gibraltar - dah la kena langgar...pastu tenggelam..x abis lak tu tenggelamnya..hadui2..
MV Selendang Ayu...Alaska - dah la mati engine..kena pukul ribut lak tu..last2 patah dua...pergh..!!
MV Riverdance..Blackpool UK - udah kena ribut..grounded lak...abis2..
"if there is any doubt..such a situation shall be deemed to be exists.."
-come to sea and see for yourself-